Meet Our Team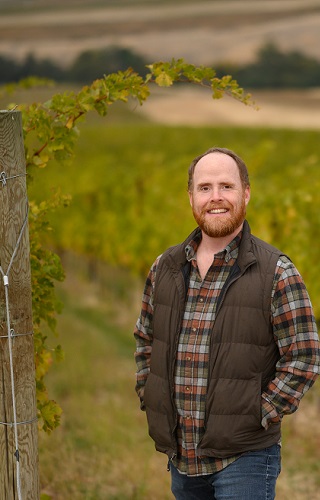 Marc Leahy, Winemaker
After studying and working in nine different winemaking regions in four countries, Winemaker Marc Leahy and his family settled in Walla Walla Valley. Marc has had the good fortune to work with hedonists, old-world craftsmen and craftswomen, academics and enological technicians, to shape his winemaking over the years and provide him with the depth and breadth of experience to create world-class wines. In his free time, Marc loves to cook and play his guitar for his two young daughters. For now, they think he plays great!
---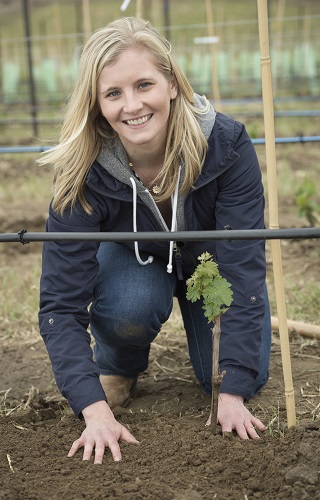 Christine Clair, Winery Director
Christine's love for wine began at an early age looking up at Willamette Valley Vineyards out the window of her room as the vineyard and winery took shape. Christine started working at the winery as a college intern while attending Oregon State University. Her life-long connection and passion for making world-class wines has fueled her to now oversee winemaking and vineyard operations, as well as direct sales and marketing. In 2015, she co-founded Oregon Estate Vineyards with Jim Bernau dedicated to continuing to tell the Oregon story through wine, which includes the establishment of Pambrun on the Oregon side of the Walla Walla Valley.
---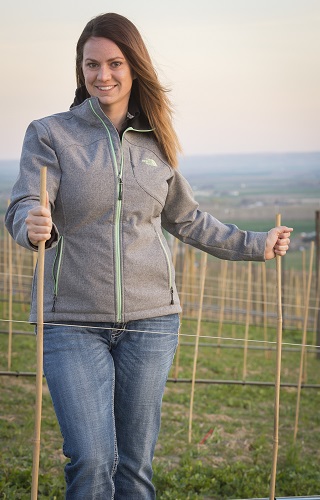 Sadie Drury, Vineyard Manager
Sadie Drury is a Walla Walla native who has been passionate about agriculture since her first job of picking strawberries at the age of 12. In 2007 Sadie decided to combine her passion for agriculture with her love for quality wine by attending the Center for Enology and Viticulture at Walla Walla Community College and pursuing a career in viticulture. In 2008 Sadie started an internship at Ciel du Cheval Vineyard where she moved up the ranks to Assistant Vineyard Manager. Sadie joined the North Slope Management team in early 2013 and took over the reins of Operations Manager and Viticulturist later that year. She currently manages 8 vineyards including Seven Hills Vineyard. Sadie is involved with many winegrowing organizations. She's a past Washington Technical Chair for LIVE Certified (Low Input Enology and Viticulture), she currently sits on the board and technical committee for Vinea Sustainable Trust, she is a member of the Education Committee Washington Winegrowers, and she is on the Oregon Wine Standing Committee on Research. Sadie is committed to growing the highest quality wine grapes possible while improving sustainable practices industry wide.