The History Behind Pambrun
---
Pierre Chrysologue Pambrun was born in Quebec on the 17th of December, 1792. He fought against the Americans in the war of 1812, rising to the rank of first lieutenant, and then went to work at the Hudson Bay Company in 1815. An "active, steady, dapper little fellow," as Governor George Simpson described him, Pambrun proved to be a reliable, efficient administrator of his station in Walla Walla and was known for extending hospitality to visitors. Pambrun was known as a fair, honest and admired man who befriended and maintained peaceful relations with neighboring tribes.
Pierre was married to Catherine "Kitty" Hortense Umfreville Pambrun. Born in 1805 at York Factory in what is now northern Manitoba. She was a resourceful and able pioneer woman and mother. Kitty and Pierre had six children during their years in British Columbia and Washington. Their family would have a vast influence over the settling and development of the Pacific Northwest.
In current day, the descendants of Pierre and Kitty Pamburn are living the Walla Walla Valley, Willamette Valley and beyond. In fact, their 4th great-grandson, Jim Bernau, has become a pioneer in his own right as the first native Oregonian to start a winery and plant wine grapes in the Salem Hills of the Willamette Valley. He founded Willamette Valley Vineyards in 1983, creating the first community-funded winery, owned by wine enthusiasts and traded on the NASDAQ. He returned to his roots in the Walla Walla Valley when he purchased and planted vines in SeVein. The first vintage of Pambrun Wines includes Cabernet Sauvignon, Merlot and Chrysologue, a red blend named after Pierre Chrysologue Pambrun. The Pambrun Vineyard continues the legacy of a proud, Northwest pioneer family.

---
Meet Our Team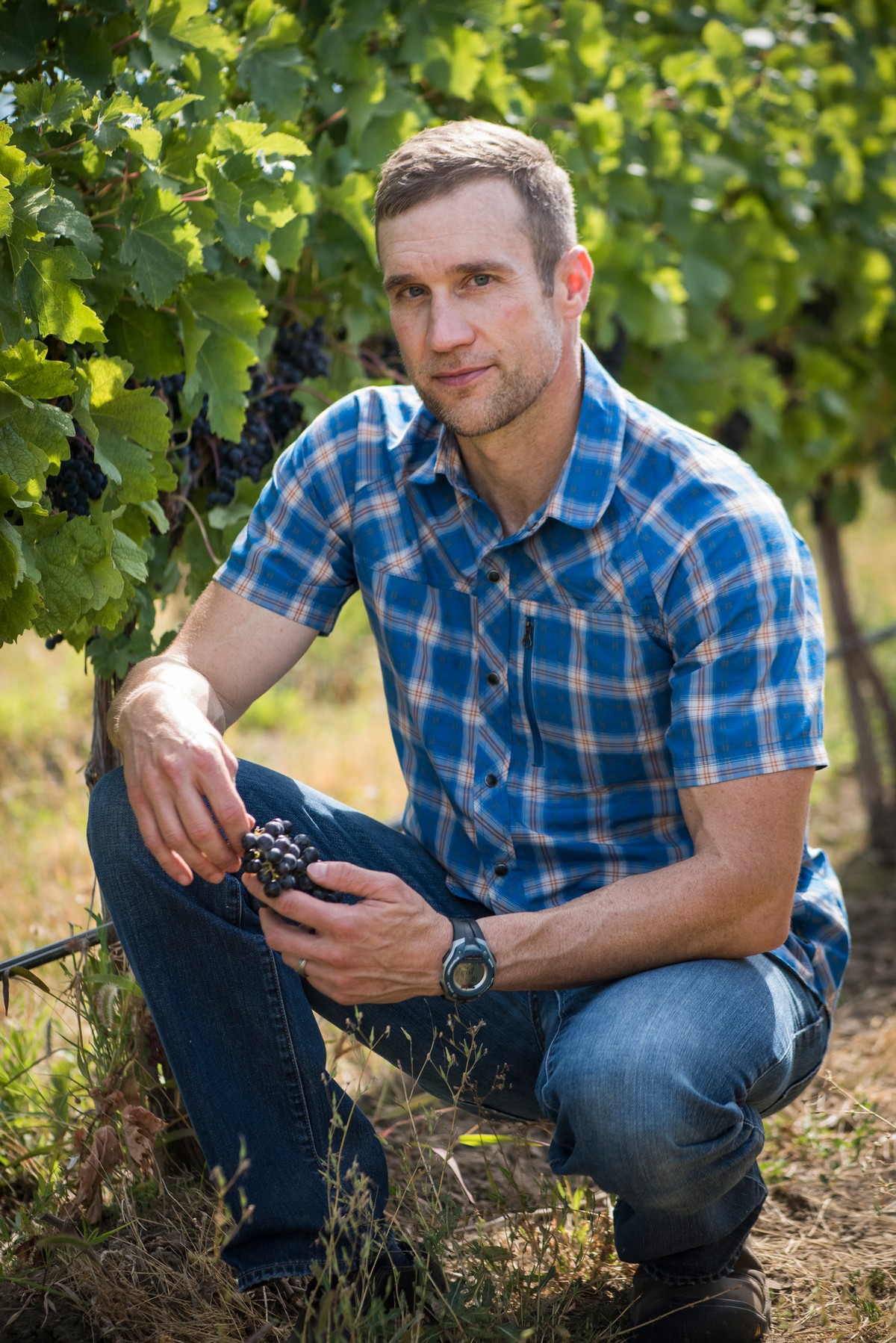 Jon Meuret, Winemaker
Winemaker Jon Meuret graduated from the University of Kansas with a Bachelor of Science in Biology and Chemistry and later with a Doctorate of Dental Surgery at the University of Iowa. While practicing Dentistry in the Kansas City area, he helped establish a vineyard and winery dedicated to the growing and producing vinifera varieties. It was during this time that Jon decided to make the transition from dentist to full-time vigneron. After completing numerous viticulture and enology courses through U.C. Davis and Washington State University, it was time to chase that dream. Early on, Jon fell in love with wines from the burgeoning wine regions of Oregon and Washington. After many trips to the Pacific Northwest, he and his wife Amy made the move west, settling in Walla Walla, Washington. Jon and Amy founded Maison Bleue Wines in 2007 and quickly became one of the most acclaimed wineries in the state, focusing primarily Rhone varietals. In 2015, Jon was selected at the Winemaker for Pambrun and began producing the inaugural vintage that year. Jon is committed to producing the highest-quality, terroir-driven wines from our estate and partnering vineyards.
---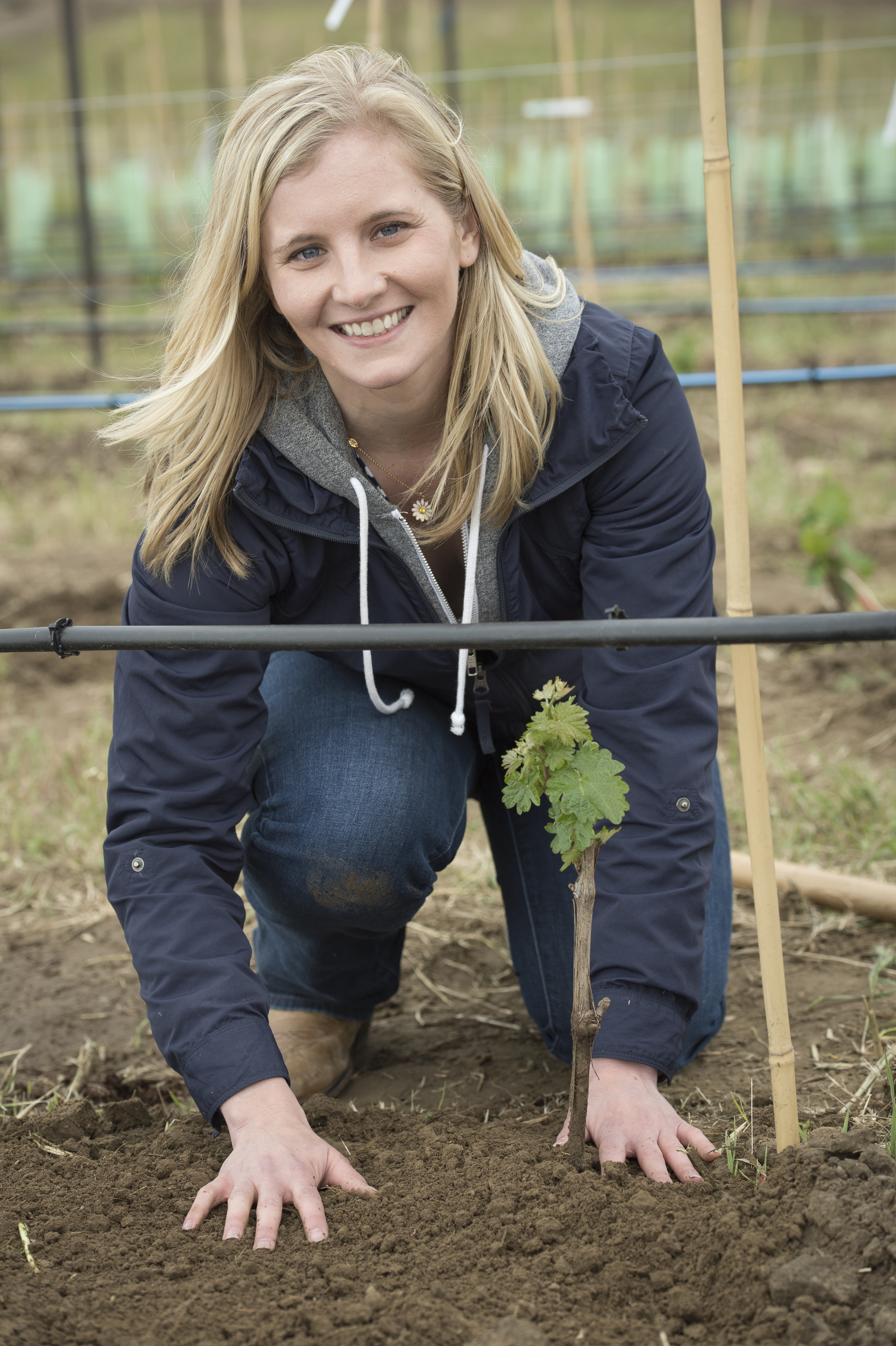 Christine Clair, Winery Director
Christine's love for wine began at an early age looking up at Willamette Valley Vineyards out the window of her room as the vineyard and winery took shape. Christine started working at the winery as a college intern while attending Oregon State University. Her life-long connection and passion for making world-class wines has fueled her to now oversee winemaking and vineyard operations, as well as direct sales and marketing. In 2015, she co-founded Oregon Estate Vineyards with Jim Bernau dedicated to continuing to tell the Oregon story through wine, which includes the establishment of Pambrun on the Oregon side of the Walla Walla Valley.
---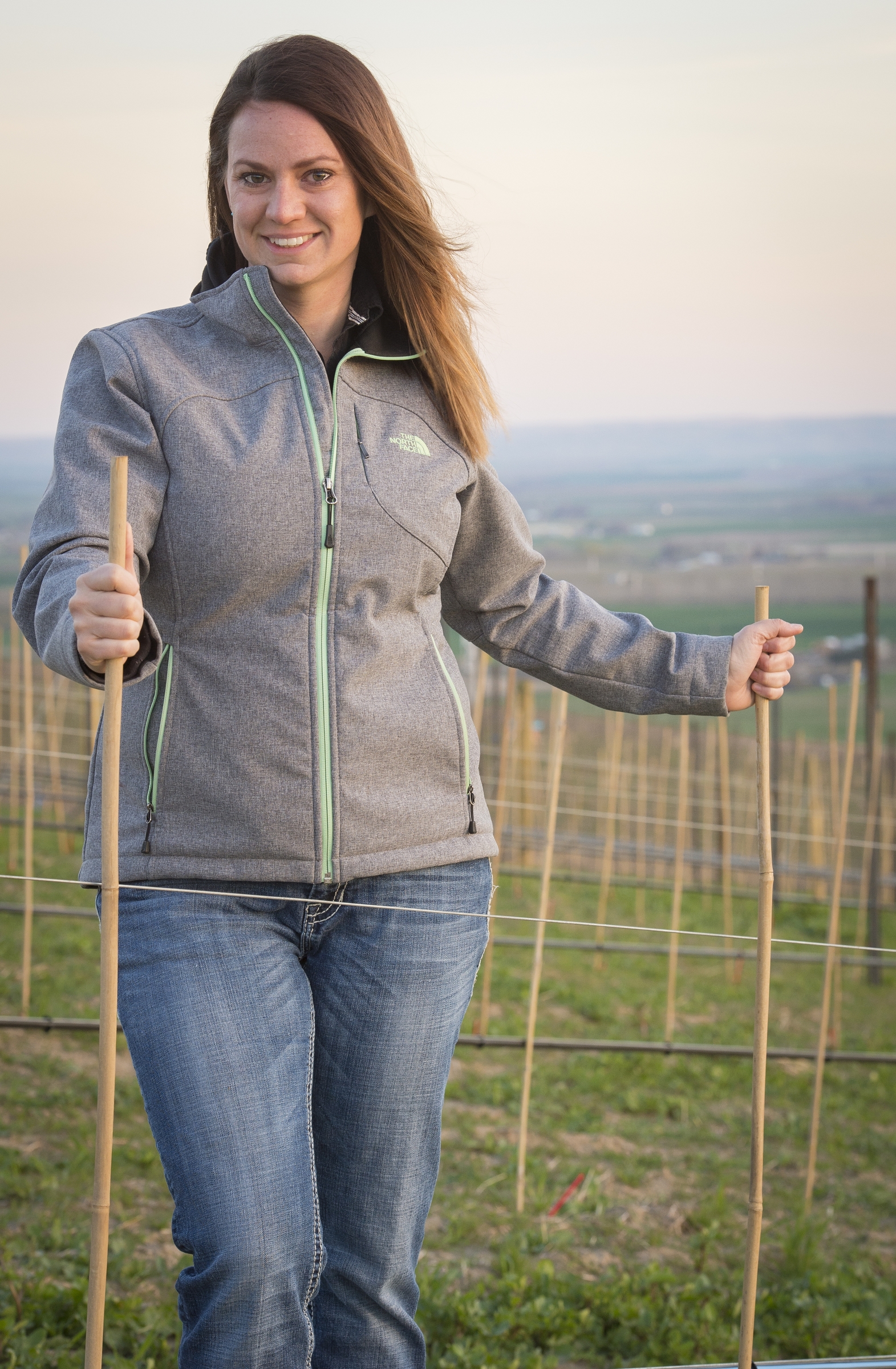 Sadie Drury, Vineyard Manager
Sadie Drury is a Walla Walla native who has been passionate about agriculture since her first job of picking strawberries at the age of 12. In 2007 Sadie decided to combine her passion for agriculture with her love for quality wine by attending the Center for Enology and Viticulture at Walla Walla Community College and pursuing a career in viticulture. In 2008 Sadie started an internship at Ciel du Cheval Vineyard where she moved up the ranks to Assistant Vineyard Manager. Sadie joined the North Slope Management team in early 2013 and took over the reins of Operations Manager and Viticulturist later that year. She currently manages 8 vineyards including Seven Hills Vineyard. Sadie is involved with many winegrowing organizations. She's a past Washington Technical Chair for LIVE Certified (Low Input Enology and Viticulture), she currently sits on the board and technical committee for Vinea Sustainable Trust, she is a member of the Education Committee Washington Winegrowers, and she is on the Oregon Wine Standing Committee on Research. Sadie is committed to growing the highest quality wine grapes possible while improving sustainable practices industry wide.